Providing Health Care
Community Health Workers (CHW) are community members that work within the community through benefit districts to provide health care to those who traditionally have not had access to adequate health care. Uniquely, CHWs support the community by managing and preventing disease through bringing together health providers and members of diverse communities. These members of the community receive primary and follow-up care via different CHW programs within community benefit districts.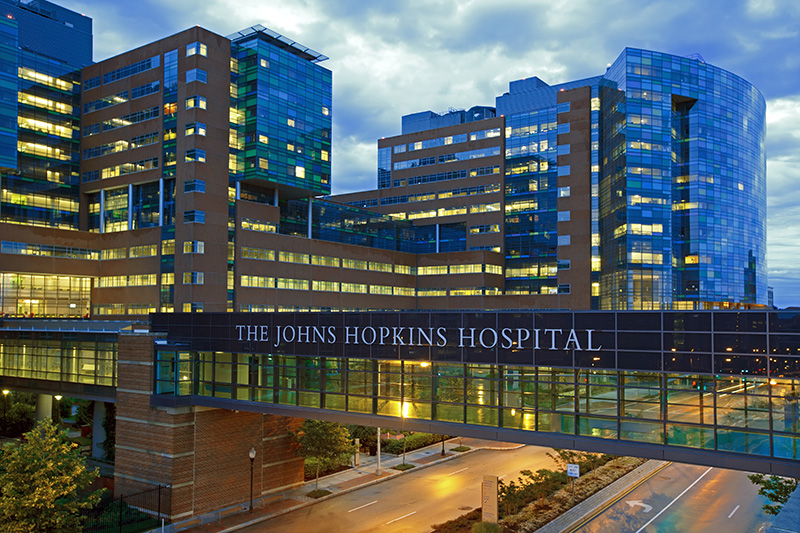 In Baltimore City many of the communities and community members currently suffer from the lack of adequate health care, not because there is not health care within the City, but because there is an inequality when it comes to the ability to access that heath care. CHWs within Community Benefit Districts can help fix this problem of un-equal access as it allows for those within each individual community to receive services from those who are a part of that very community. Keeping access to health care for community members within the community has allowed for patients to receive care within their homes and over the phone keeping visits to the emergency room down, and thus the medical care costs for the patient down.
Johns Hopkins Community Heath Partnership is currently a program using CHWs to help those who do not often get the health care that they need. The teams help patients receive the care in places like at home, at a community health center, in a rehabilitation facility or in the hospital. The JHU Community Health Partnership began in 2012 where more than 71,700 have since been enrolled in the program and approximately 2, 000 patients have a community health worker coordinating their care.