Why We Created the Baltimore Equity Toolkit
According to our Equity Baltimore Powermap, there are currently 25 redlined Community Statistical Areas in Baltimore City. A community is redlined when it has an ongoing history of public and private entities restricting the amount of capital and resources allocated to communities based on race (i.e. a higher percentage of African Americans). This starves communities and prevents them from being able to provide quality housing, jobs, food, and services to people living in the area.
We created a toolkit to provide details about how redlined communities can fight back. Each tool provides a mechanism to confront the legacy of redlining. Redlined communities can choose which tools can help fix the issues they face and then seek the assistance of entities such as the Community Development Clinic at the University of Baltimore. This toolkit was developed by law students in the 2016-2017 of Renee Hatcher at the University of Baltimore.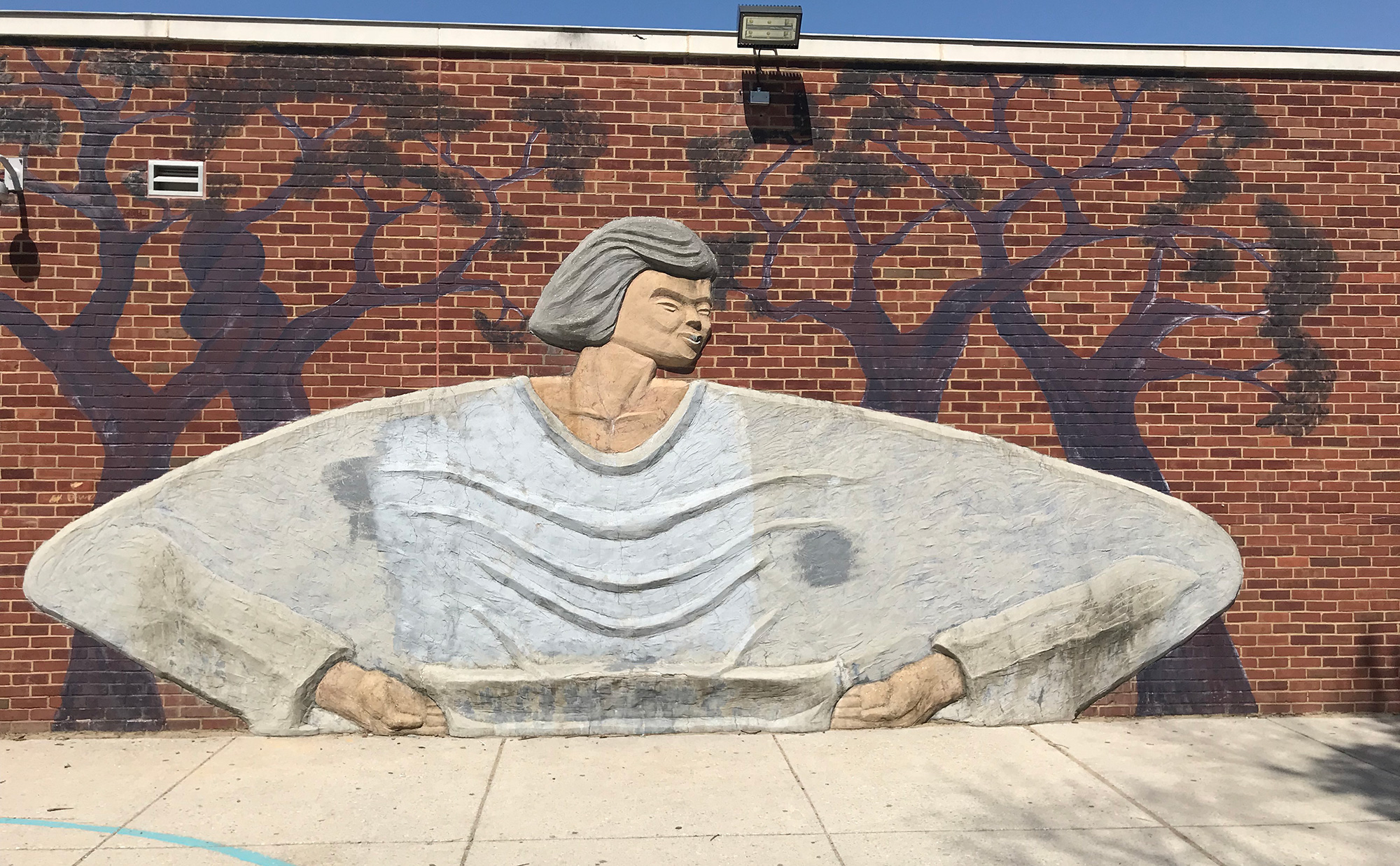 Community Benefit Agreement
This tool can be used to protect and benefit lower-income communities when large corporate developers propose large redevelopment projects.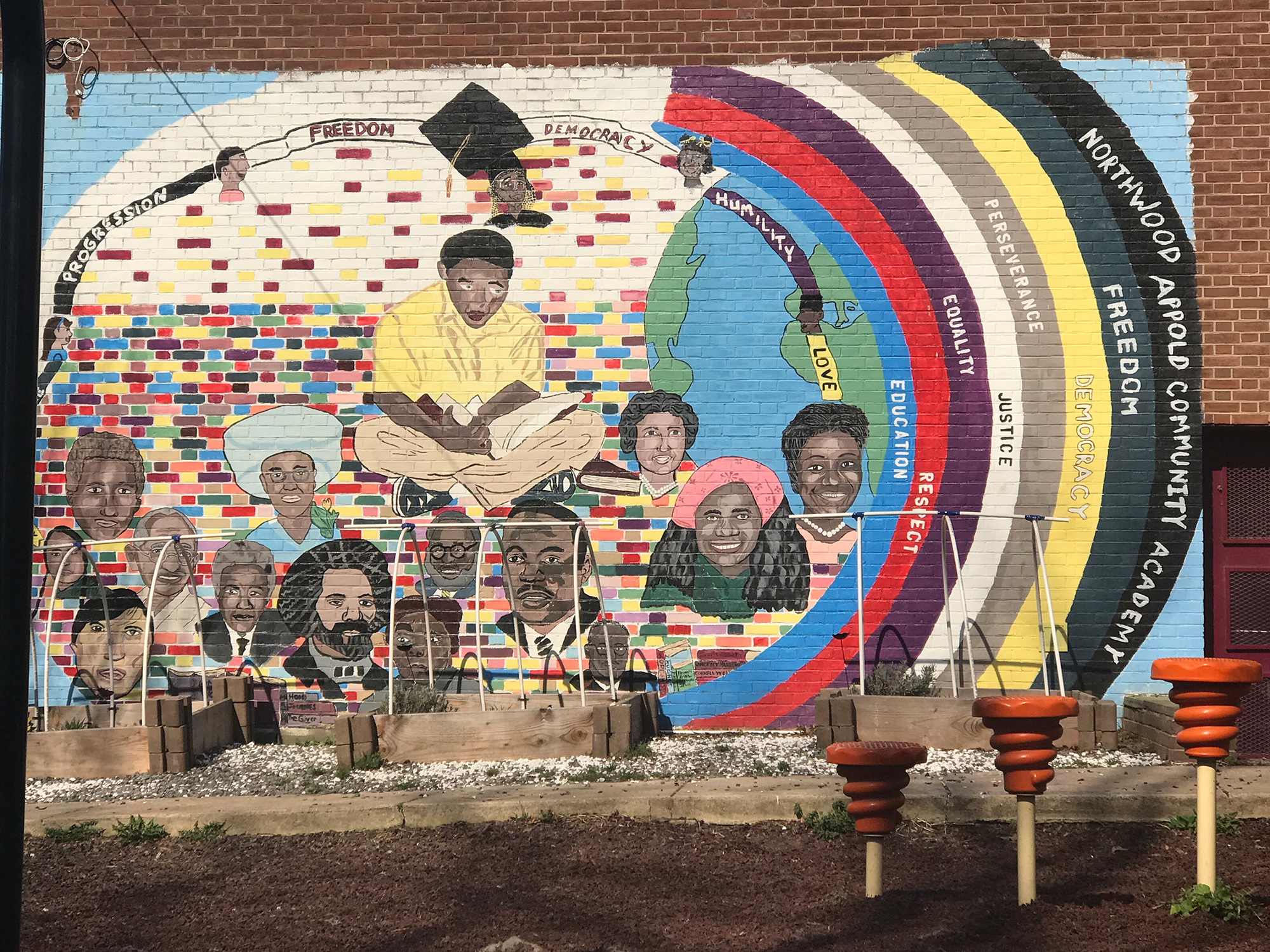 Community Land Trusts
This is a tool used by communities to keep housing affordable to lower-income​ residents for up to 99 years.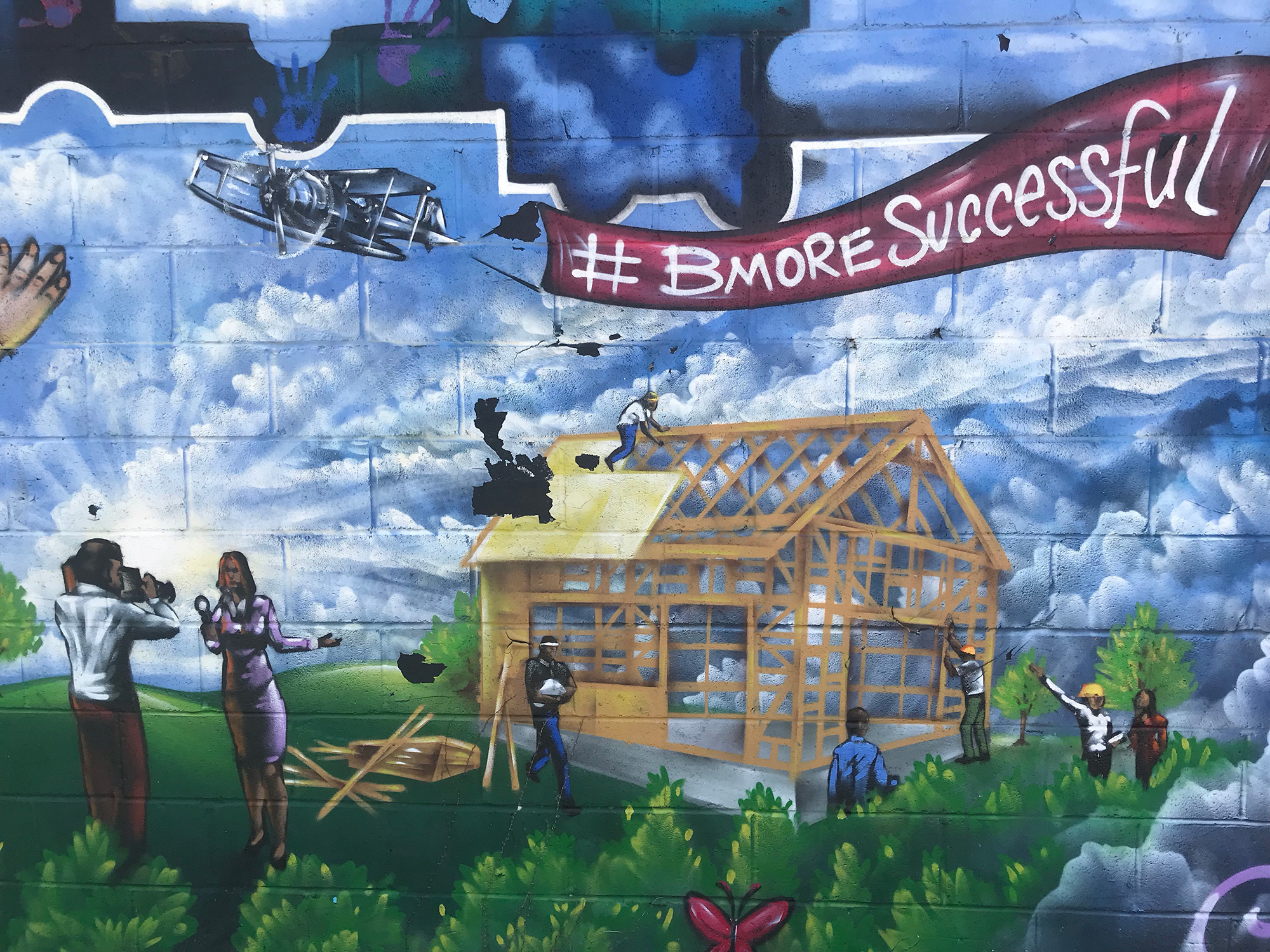 Limited Equity Housing Cooperative
The form of cooperative housing uses members purchasing shares and paying monthly fees to preserve deep affordability.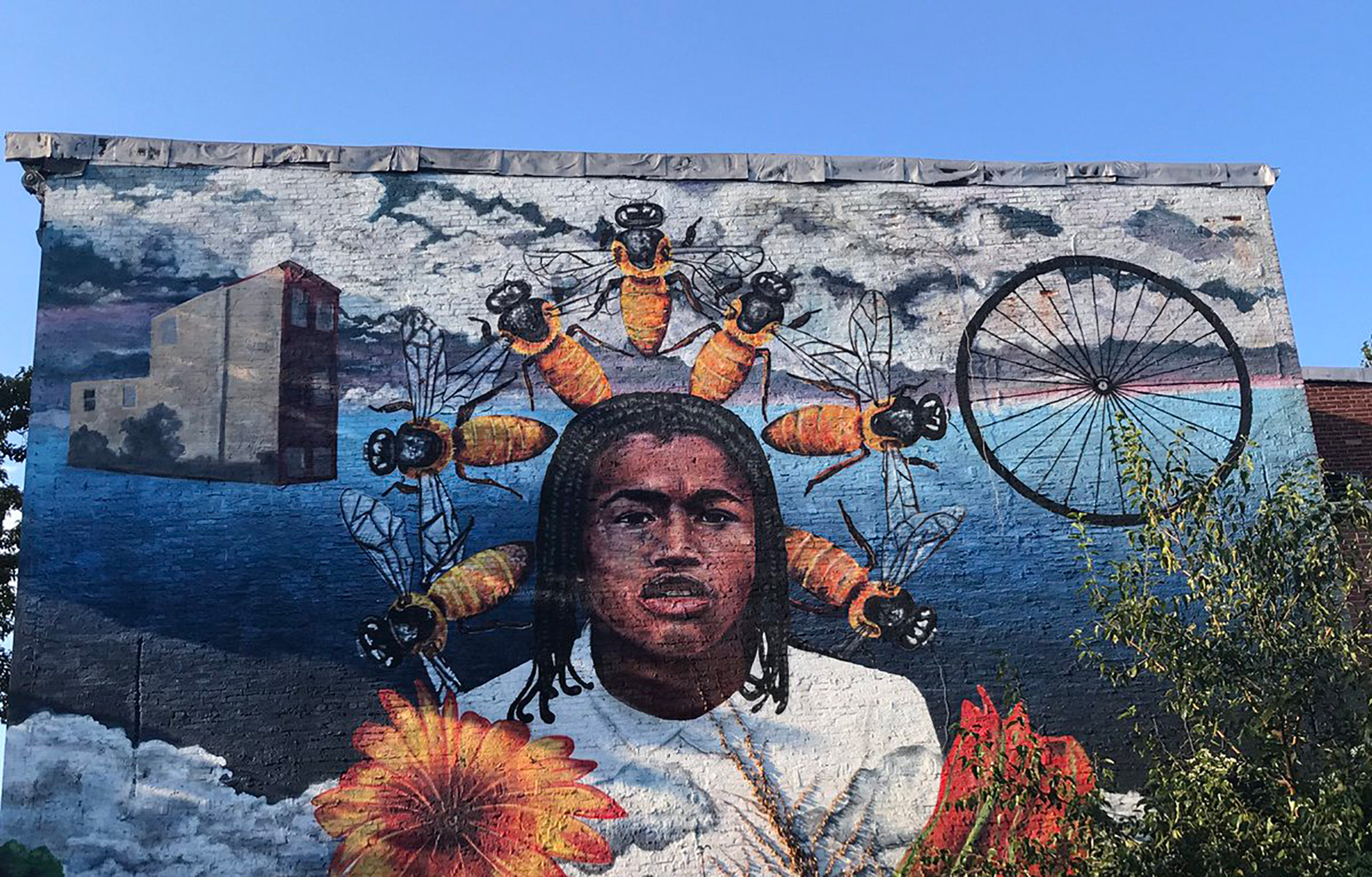 Food Justice
Many redlined Black communities are also classified as "food deserts." Here are ways these communities can achieve access to quality, nutritious foods.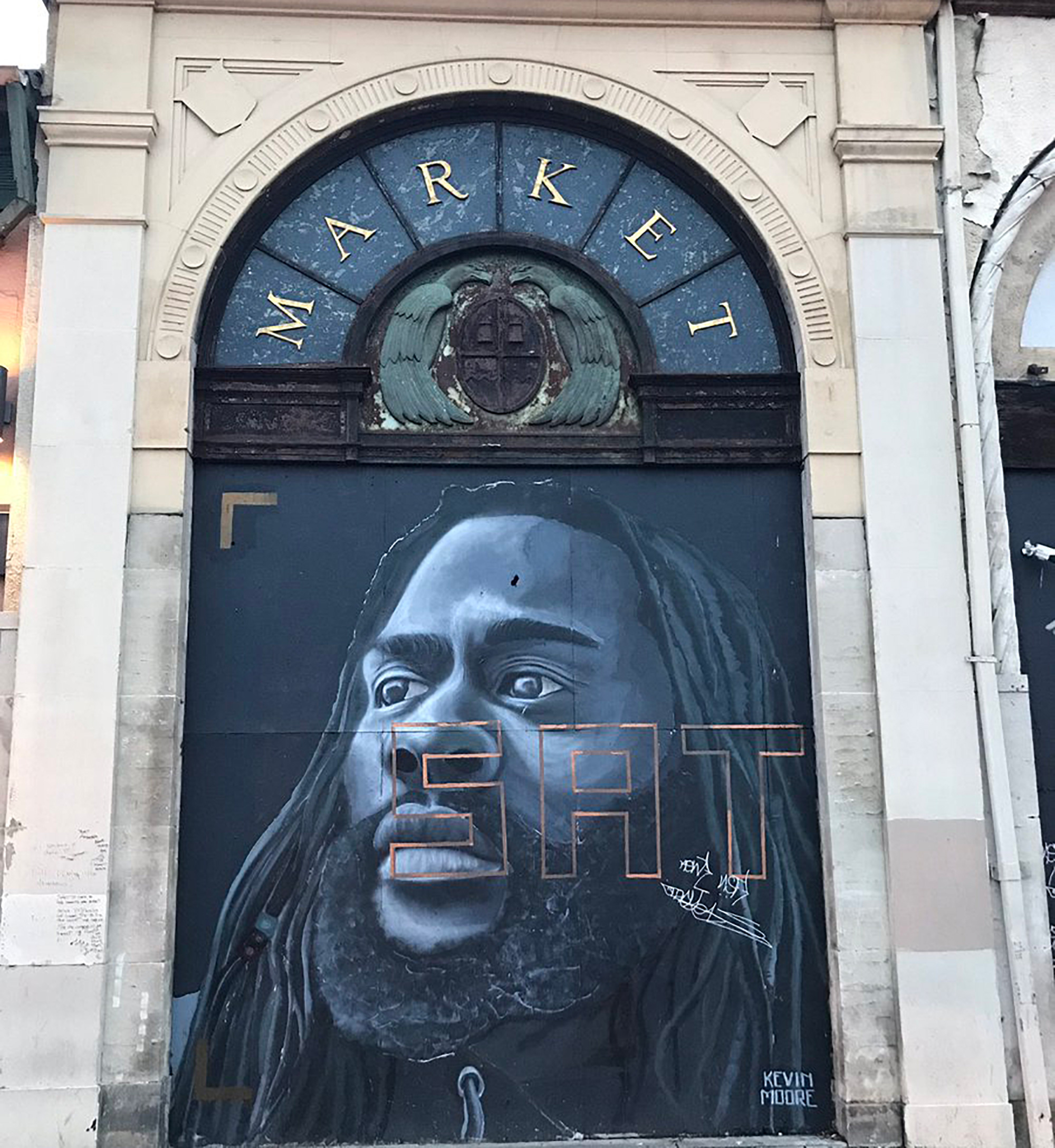 Access to Capital
Redlined Black communities are often starved of capital. Here are ways to obtain access to financing.
Worker Centers
This tool can be used to fight for the rights of workers and advocate for groups of people facing exploitation, low wages, unemployment, and underemployment.
Cooperatives
This tool promotes collective ownership and shared wealth for groups of people in a community. It can be used to address a variety of community needs.
Community Benefit Districts
By levying an additional tax to a community's businesses, residents can obtain additional services such as trash pickup or snow removal.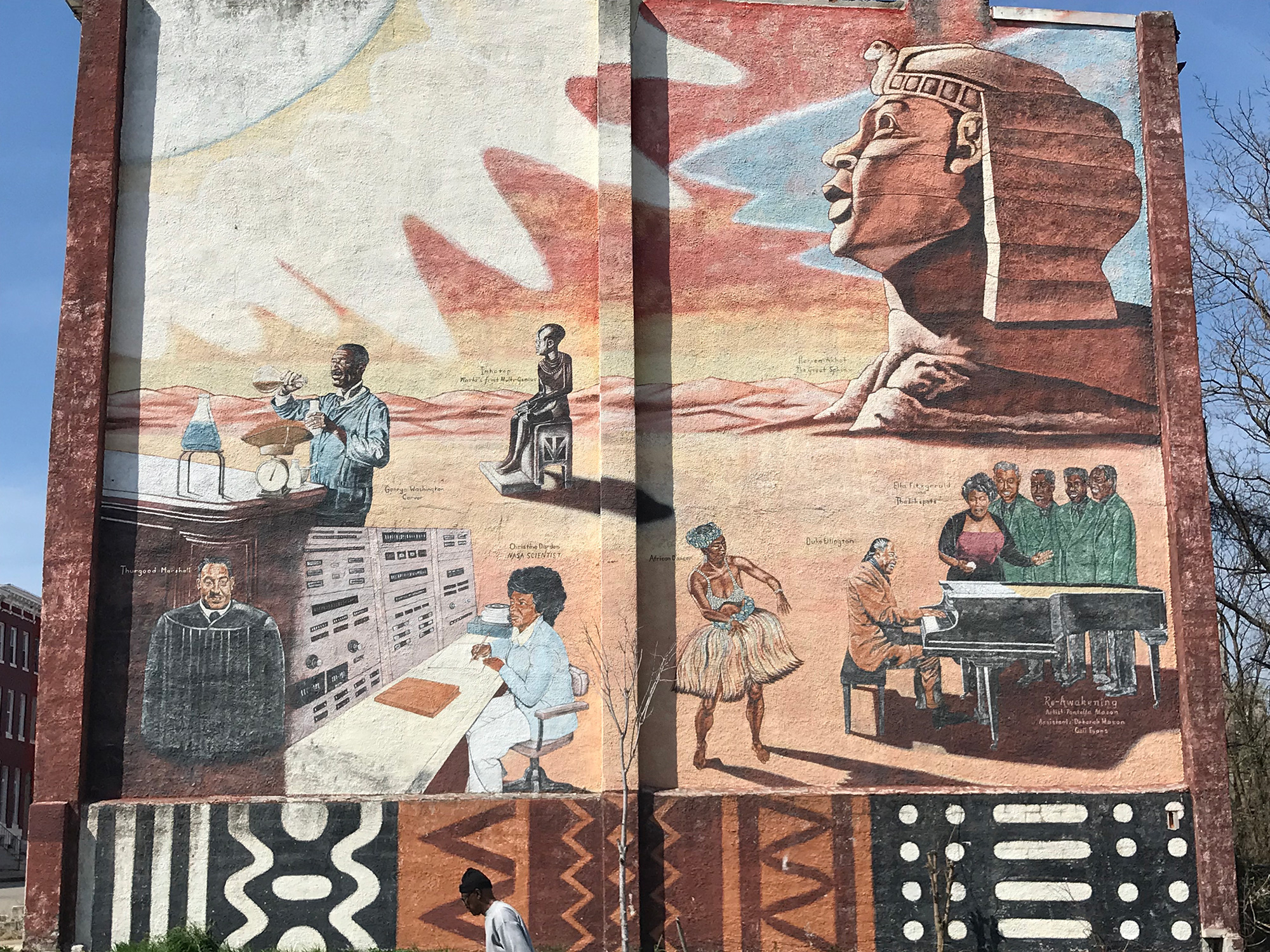 Community Health Workers
Community members can be trained to assist health professionals in providing culturally-congruent health care to residents.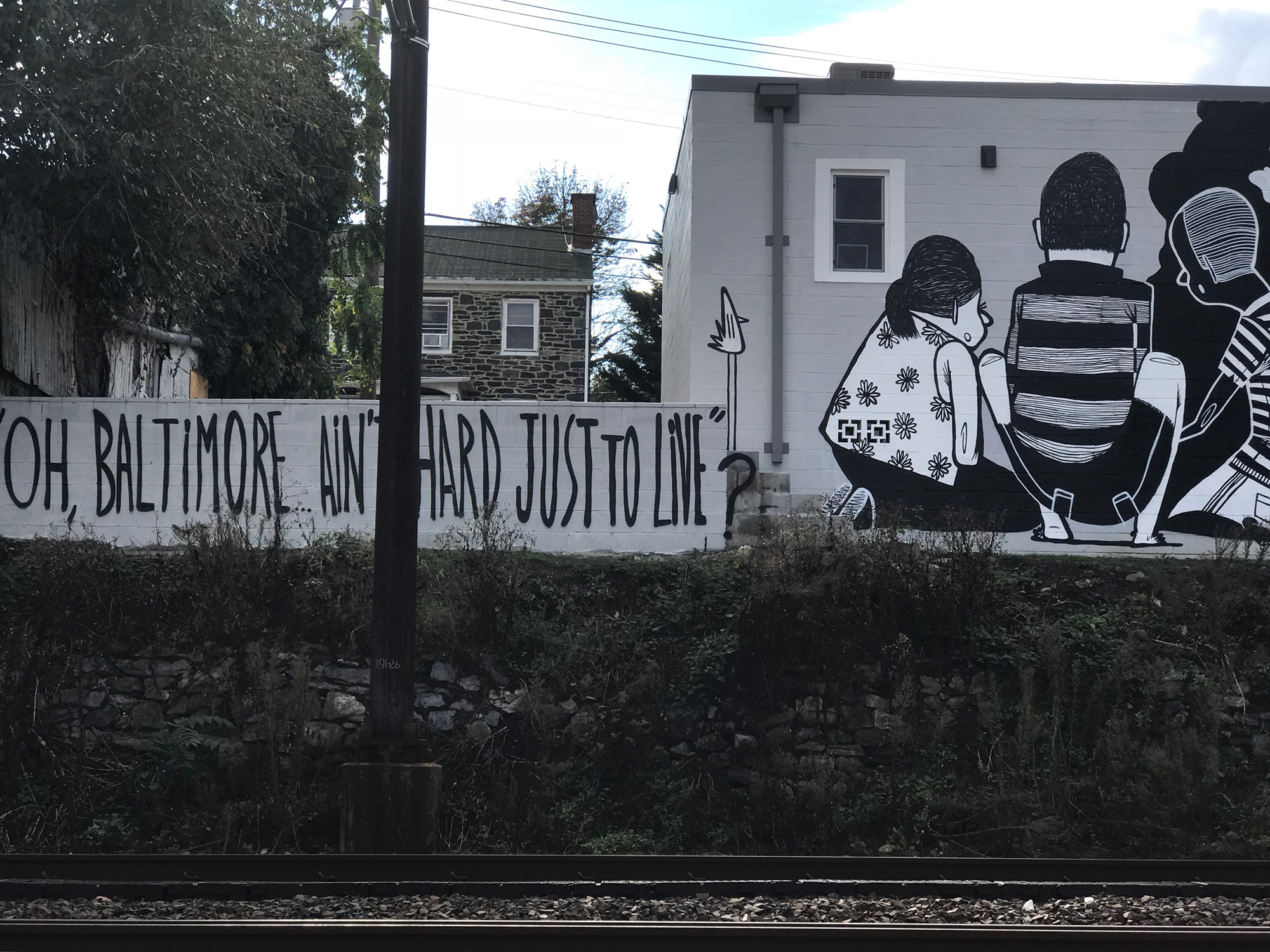 Local Hiring Ordinance
When tax dollars are used to aid corporate developers, cities can use this tool to ensure local workers can secure employment on certain projects.